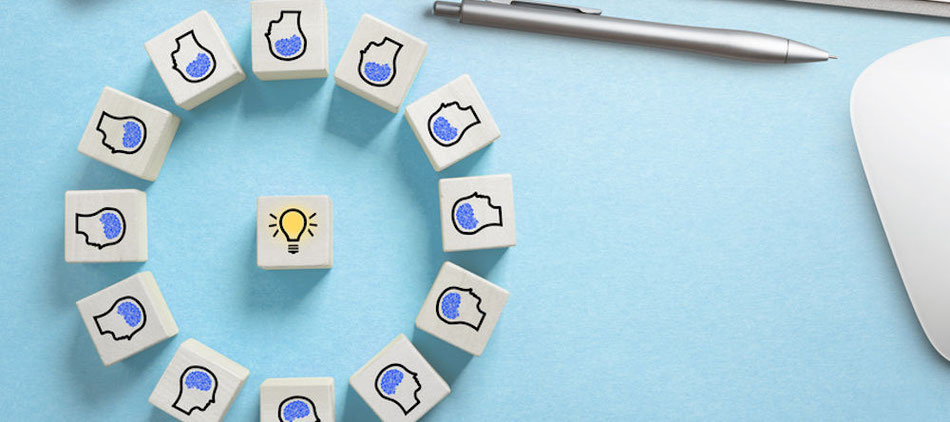 Let me introduce our first keynote speaker!
This year's conference will once again include an academic track on May 9, 2019 in cooperation with JISIB. And we are even offering a specially priced academy ticket!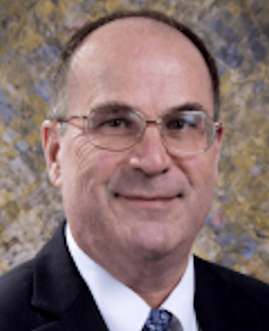 We are proud to announce Kristan J. Wheaton – who has been Professor of Intelligence Studies at the Mercyhurst University for over 15 years – as a keynote speaker on day two of the conference.
He will speak about "The New Intelligence Process". This presentation abandons the sequential process that was appropriate for a slower and less information-rich environment, and focuses on a more streamlined parallel process. He will explain this new vision with an analysis of data collected from over 130 real-world intelligence projects conducted using this new model. Additionally, the training and education implications, as well as the kinds of software and hardware systems necessary to support this new understanding of the process, will be discussed.
His key take-aways are:
There is a better model for producing intelligence.
 "Better" = faster, more accurate, less expensive (all based on real-world evidence).
 The model is relatively easy to understand and adopt.
Interesting isn't it? Then don't forget to book your ticket.