Another conference? #11 coming up? Isn't it getting boring?
When I was asked these questions a few weeks ago, I really had to think hard how to respond. Yes, one could argue that an annual event like this is pretty much a routine affair. But that's only a superficial perspective. Boring? Absolutely not, in fact it's quite the opposite.
Our conferencing cycle starts almost a year before each conference, with the identification of "hot topics" and "emerging" issues in the intelligence field. A never-ending story? No, we learn from past conferences and of course from the participants at our workshops who request innovative content[HC1] to meet their emerging needs. What's more, I try to attend events from leading institutions, talk to forward-looking innovators and read books/articles published within "my" search fields. It's an exciting process. It may well be time consuming, but it's fruitful, with one goal: a comprehensive call for speakers!
When the ICI publishes its "call for speakers" in the fall, we receive lots of interesting submissions. Some are truly innovative, exotic and extravagant, while others contain boring I-have-seen-it-many-times-before material. Given that I'm always keen to learn from peers, this process of selection and interaction with professionals is my favorite part. Discussing these proposals with the selection committee is another highlight for me – an intellectual exchange with just one purpose: to identify the "best" content for our demanding, hard-nosed conference attendees. We don't select submissions based on speakers' companies - that's an absolute no-no - although of course it's easier to sell conference tickets if household name companies appear on the agenda. The ICI tries to identify innovative "content": practitioner case study sessions worth attending, innovative approaches and impulses that will have an impact. It's a demanding process, and sometimes the process even involves rejecting proposals by long-time friends and allies ...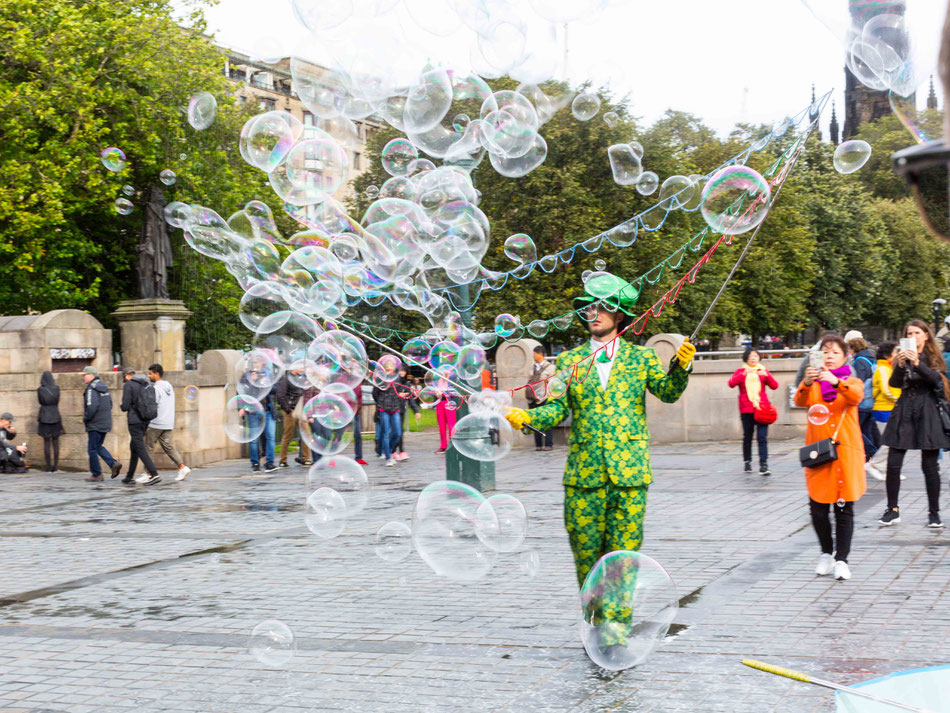 Conferencing is far more than just speaker selection and intellectual exchange. An agenda, networking opportunities, and a well-selected venue all need to be organized. The ICI is proud that it has invented several formats over time. An evolution rather than a revolution. But fun as well.
For me, the conference creation process is always surprising in itself. More art than science. Especially not rocket science. It's a bit like cooking. You know the recipe and the ingredients … but the outcome is always different (at least when I cook). That's the magic of conferencing.
Are you looking forward to learning how this conference will taste? Then let's bring on #11.
PS: Don't miss the early bird deadline on January 31 2019!